Image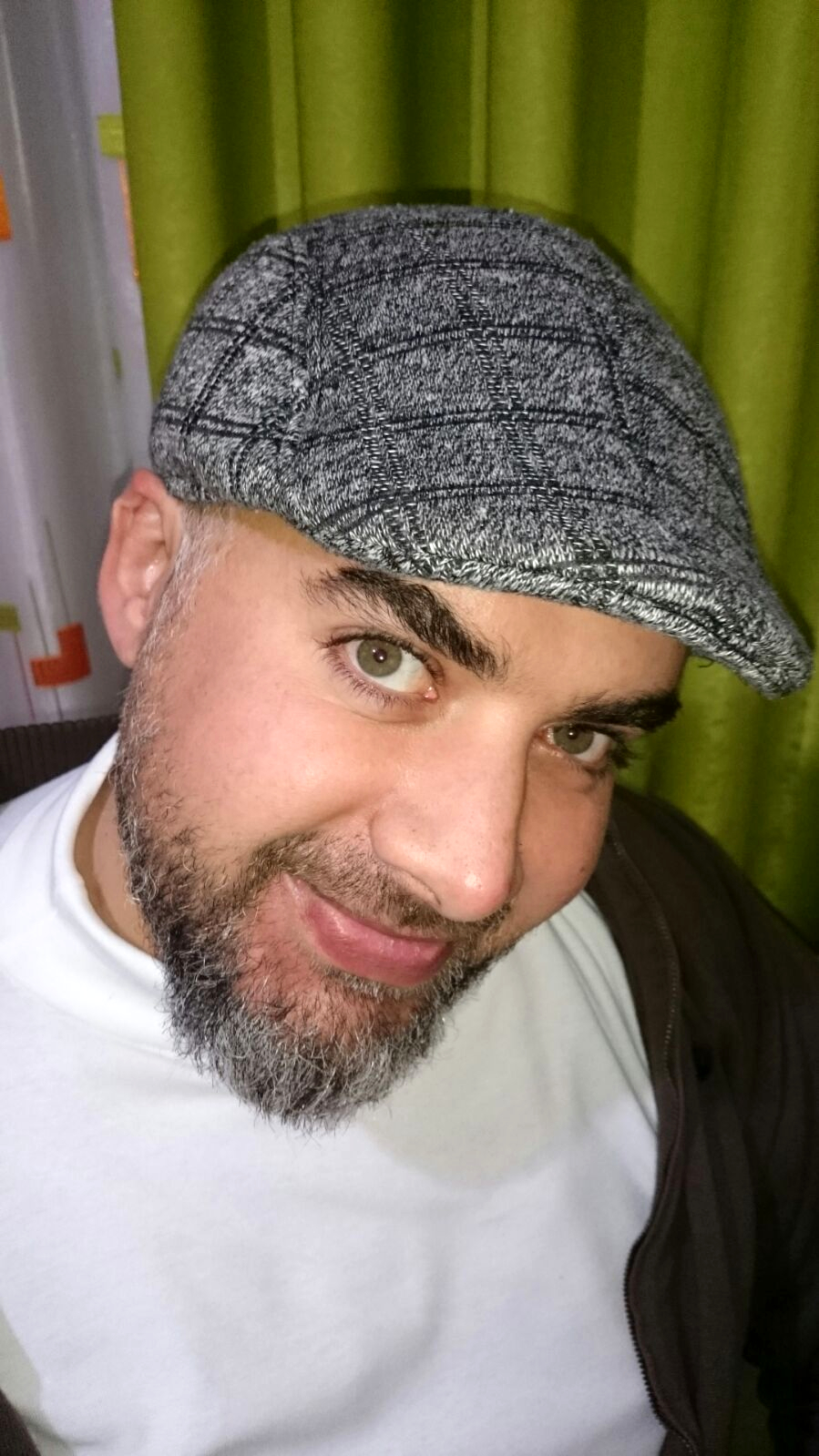 LOVE Open Source.

Empowering the Open Source Communities.

Automating the Automated.

Automate some very time consuming tasks to ensure consistent output.

I intend to advance my career into the direction of software development and release management, as the Technical Product Lead.

Advancing development and developers, product management, from feature descriptions to automated functional control and technical documentations.