Conversation Generosity Paves the Way to a Great SUCCESS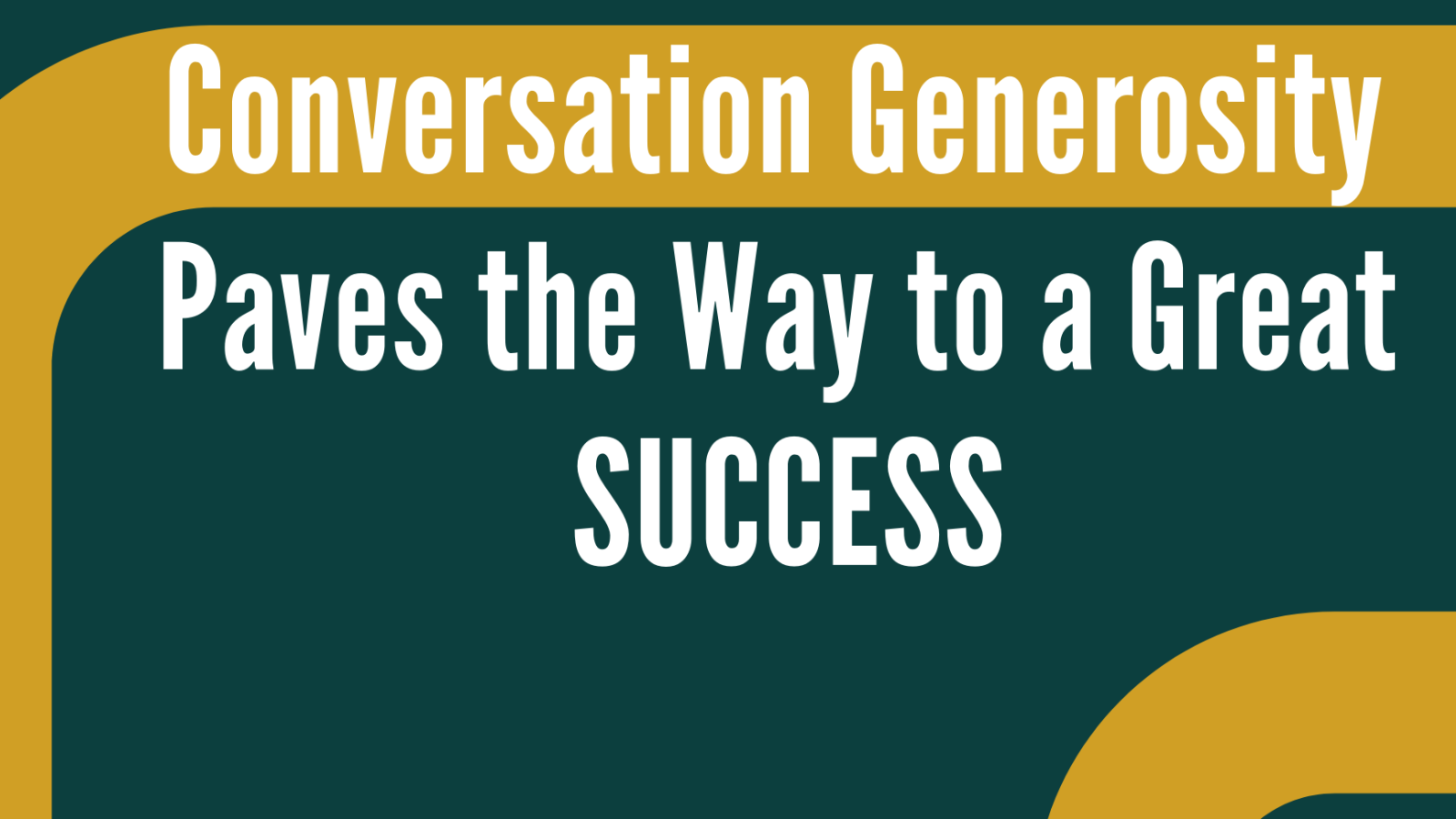 Which person in the conversion does the most talking? And which person is most successful?
The person who does the most talking and the person who is most successful is most likely is not the same person.
The more successful the person the more he practices conversation nobility.
Encourages the other person to talk. Win friends. Learn more from people.
From the book of The MAGIC of THINKING BIG
Tags